Products
Partners and Wholesalers
Please click links below to be taken to our Sales Partner individual websites
International Customers
For over 40 years LAWSON FUSES have been exporting Low Voltage HRC Fuse-Links to over 50 countries including; Hong Kong, South Korea, Australia, The Middle East and Africa giving the brand a truly International presence whilst still maintaining its British heritage.
For all International enquiries please contact the Lawson Fuses Sales Team directly on exportsales@lawson-fuses.co.uk, call +44 1661 823232 or use the contact form below and we will get back to you.
Contact Form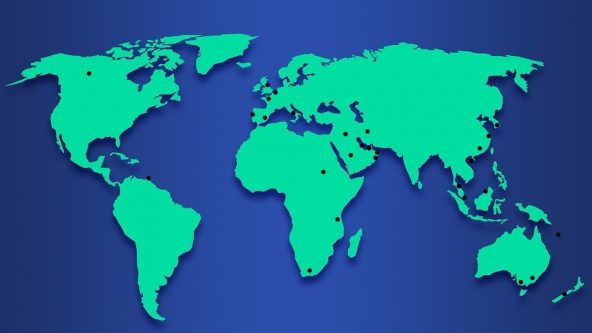 //= $url; ?> //= $srcset; ?>
Edmundson Electrical
We serve the country from over 250 locations, each carrying a comprehensive stock and run by friendly, experienced and highly motivated staff. We value each customer, regardless of size, and are committed to provide a comprehensive, unrivalled service and attention to quality.
Our customer base includes the following sectors: electrical contractors & engineers, industrial companies, facilities management, government agencies, local authorities, power generation, utilities, construction, panel builders, oil, gas, petrochemical, export markets, food industries, hotels/leisure, retail, air conditioning, heating & ventilation, refrigeration, security and fire prevention.
Buy Lawson products from Edmundson electrical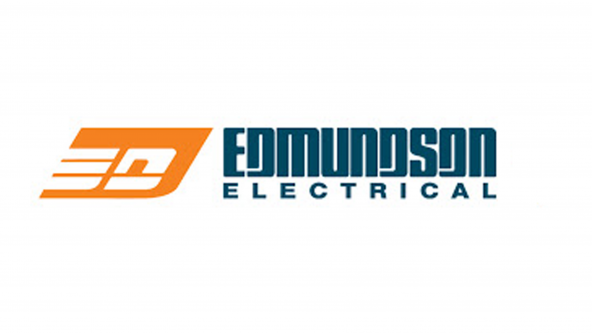 //= $url; ?> //= $srcset; ?>
CEF - Your Electrical Experts
City Electrical Factors Ltd is a private limited company established in 1951. We are the United Kingdom's leading Electrical Wholesale Network with almost twice as many distribution outlets as our nearest competitor.
Buy Lawson products from CEF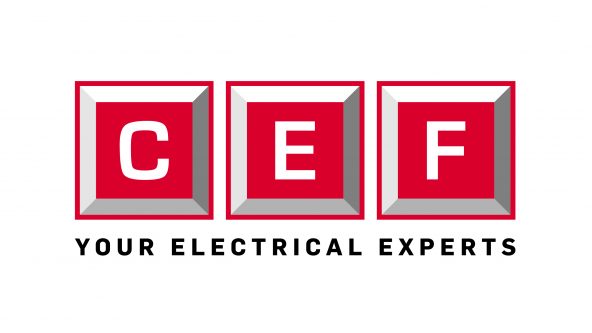 //= $url; ?> //= $srcset; ?>
TLA - everything in control
Founded in 1998, TLA initially opened for business in Nottingham with just three members of staff. We have now grown to employ over eighty staff, opening our second branch at Stafford in 2003, a third in Northampton in 2008, a fourth in Sheffield in 2015 and fifth in Leeds in 2017.
We proudly operate to the latest quality control and environmental standards, ISO9001:2015 / ISO14001:2015 at all TLA sites.
With our branches based in Nottingham, Stafford, Northampton, Sheffield and Leeds we cover the entire Midlands area. Our locations are strategically chosen to ensure easy access to all the major motorway routes.
Buy Lawson products from TLA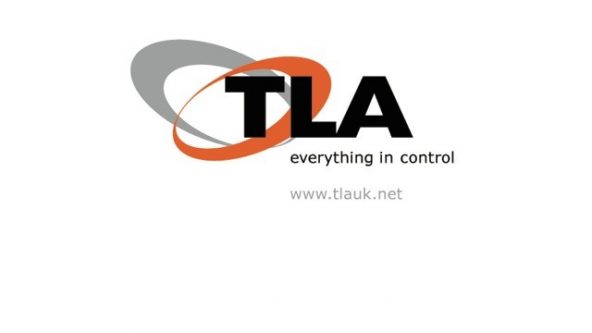 //= $url; ?> //= $srcset; ?>
Alex Nangle - Specialist Electrical Distributor
The team at Alex Nangle Electrical Ltd. have been dedicated to providing the highest quality customer service for over 30 years.
Our strengths have always been, loyalty, pride, friendliness and honesty.
This allows our team to provide you with the best advice on control gear, switch gear, automation, safety products and of course, fuses.
Buy Lawson products from Alex Nangle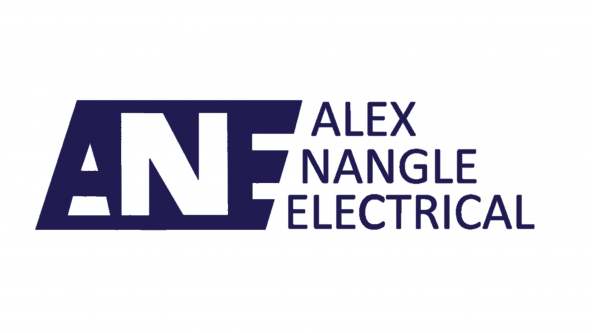 //= $url; ?> //= $srcset; ?>
Kempston Controls
Kempston Controls, located in the centre of the UK, is a leading distributor of electrical process control and industrial automation products with a world-leading reputation for stock, service, competitive pricing and next-day delivery.
Our diverse product portfolio includes; motor starters, proximity and motion sensors, humidity and temperature sensor data loggers, fuses, light curtains, electrical connectors, actuators, safety relays, panel meters, emergency stops, HVAC and much more.
Whatever your industrial automation and process control requirements, our industry-leading Sales & Technical Support teams are well placed to support your application at any stage of the journey whether it's conception or spare parts.
Buy Lawson products from Kempston Controls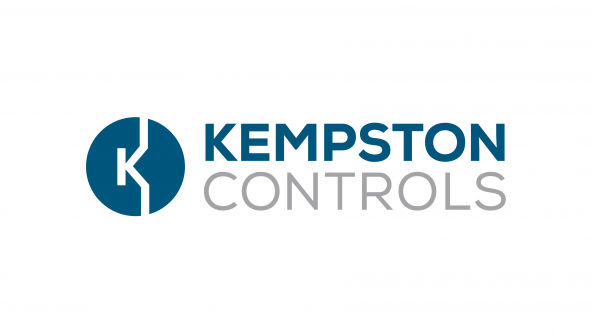 //= $url; ?> //= $srcset; ?>